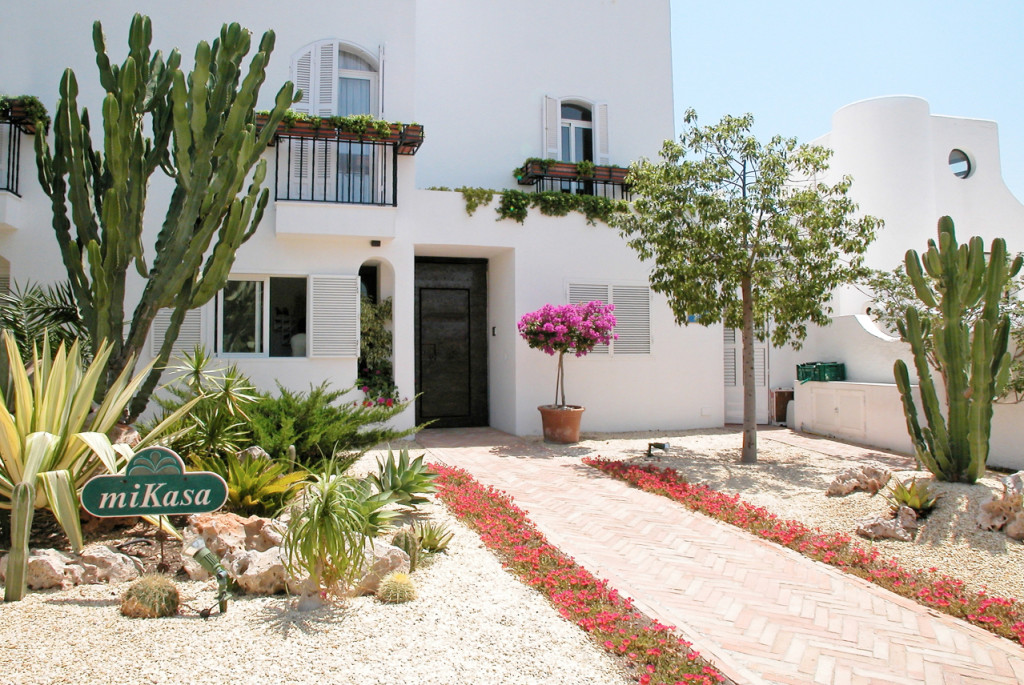 From our blog we open a new window to the virtual community and we salute you inviting you to visit our new website www.mikasasuites.com
An interactive site with a cared design, more "clean" and easy to navigate, with a renewed content where we present  18 intimate and cozy rooms of miKasa 150 meters from the beach of Agua Amarga.
From our site you can access to "special offers", pictures and room facilities, possibilities of the area, to reserve your room, Junior Suite, seeing our rates or subscribe to our newsletter if you prefer.
New website which is one of the most important actions taken to mark the 20th anniversary of the birth of miKasa in Agua Amarga, while linked to our social media presence. Follow us on Twitter, Facebook or Google+ and merge yourself in miKasa life being aware of all the latest news & offers.
The social networks and this blog will be a good tool to keep abreast of all what's on in miKasa all the year long, numerous for the 20th Anniversary.
Be aware …