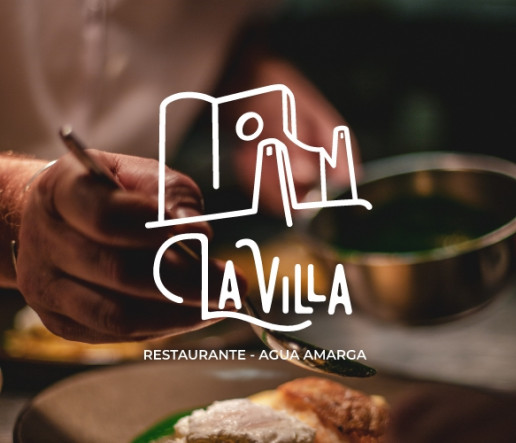 Restaurante La Villa
MiKasa is offering lunch and dinner services in our Restaurant La Villa. The new property, made up of a group of young people with extensive experience and training, and with an important vision for the future, will offer you a careful and "avant-garde" gastronomic specialties. Tradition, local product and new flavors will be the main axes of the culinary experience. Open every day except Monday and Tuesday (subject to changes during bank-holidays). For reservations, please contact the restaurant 00 34 722 55 27 31 or miKasa reception 00 34 950 13 80 73.
Breakfast
Guests staying at miKasa will enjoy, included in the price of accommodation, our fantastic breakfast by the pool, on the terraces and gardens or in the cozy lounges. We offer a different breakfast every day, with a wide variety of native and tropical fruits, French pastries and, of course, a multitude of homemade products such as cakes, pates, croquettes, pies, etc..
Pic-Nic
We offer you the possibility of a pic-nic (sandwiches, fruit, juice and water) to take with you to visit the beautiful beaches of the Cabo de Gata Natural Park. Please, make your reservation the day before.