Let the sunshine, sea breeze and the aroma of rosemary, thyme and lavender grab you. Surprise your guests with the wild nature that the Natural Park has to offer.
We have the ideal setting for the most important day of your life, one of the most "naturally glamorous" places in all of the Mediterranean, here you will find nature at its best.
Let our network of wedding professionals cater to your individual needs, we can arrange your dream come true wedding in Paradise.
TELL US YOUR DREAM AND WE WILL MAKE IT A REALITY
wedding-planner@mikasasuites.com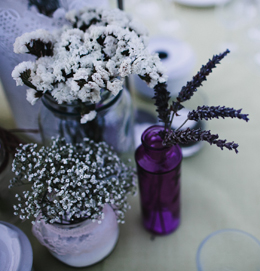 ---